Published: Wednesday, June 15, 2022 01:54 PM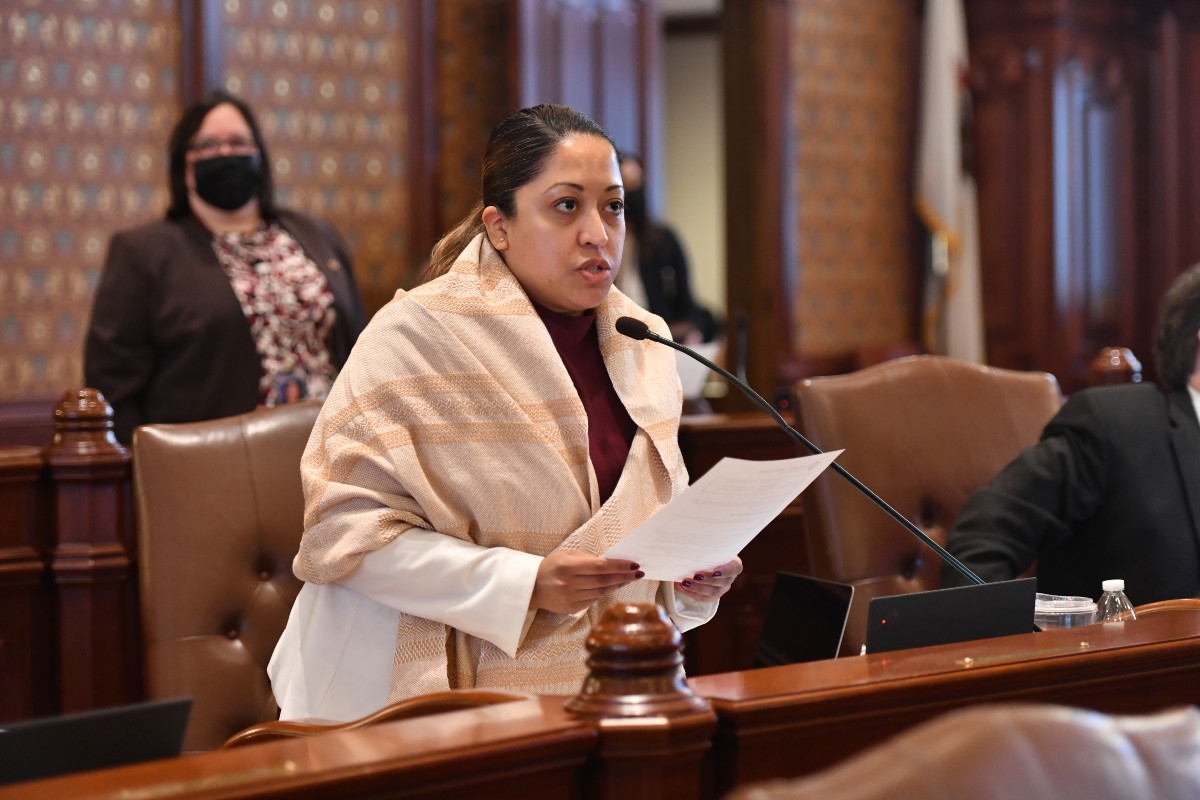 CHICAGO – To protect small businesses, restaurants, bars, and companies, State Senator Celina Villanueva supported a new law signed Friday that protects them from deceptive delivery services.
"Restaurants are continuing to struggle from the ongoing effects of pandemic-related losses – we must do what we can to protect them from further financial distress," said Villanueva (D-Chicago). "By taking action against deceitful delivery services, we are ensuring others don't profit off the hard work of these local businesses."
House Bill 3205, also known as the Fair Food and Retail Delivery Act, prohibits third party delivery companies from posting a menu, registered trademark or any intellectual property without the express written consent of restaurant, bars and retail establishments.
Read more: Villanueva supports law to protect restaurants from deceitful delivery tactics
Category: News