Published: Thursday, September 01, 2022 03:47 PM
CHICAGO –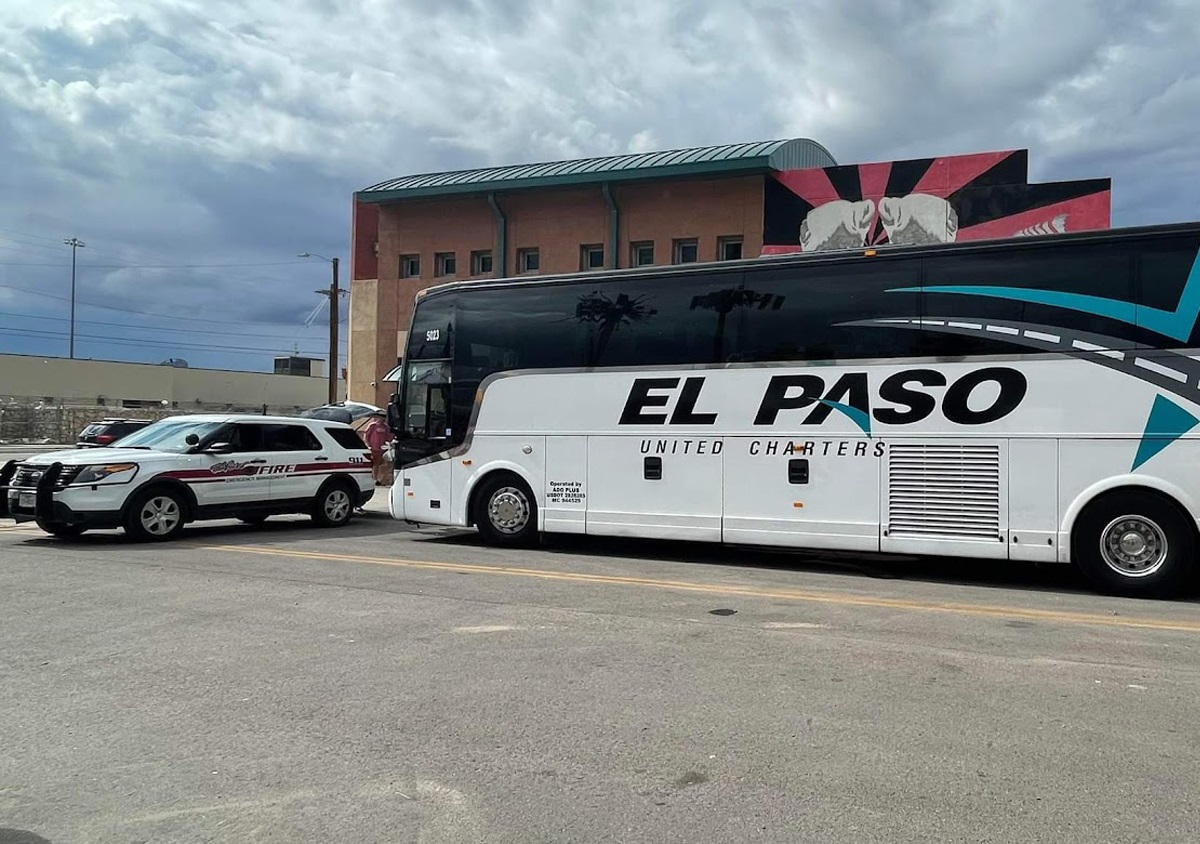 State Senator Celina Villanueva (D-Chicago) released the following statement after Texas' governor chartered buses to transport immigrants from Texas to Chicago as part of his aggressive border policy:
"The violence, cruelty and trauma immigrants face both as they work to flee their home country and at the American border is simply inhumane. While I am both disheartened and disgusted that the Texas government has treated human lives like they don't matter, I am not surprised.
"Yet I am thankful to live and work in a state that welcomes refugees, asylum seekers and immigrants who are protected by good policy. We will continue to work diligently to provide a safe space and necessary resources for those who have dealt with much uncertainty. Chicago is – and will continue to be – a welcoming safe haven to any person who needs such help."
###
CHICAGO – La Senadora Estatal Celina Villanueva (D-Chicago) dio a conocer la siguiente declaración luego de que el gobernado de Texas rentara autobuses para transportar inmigrantes de Texas a Chicago, como parte de su política migratoria agresiva.
"La violencia, crueldad y trauma que enfrentan los inmigrantes cuando abandonan sus países de origen, y en la frontera de Estados Unidos son simplemente inhumanos. Mientras que estoy desconsolada y siento repudio porque el gobierno de Texas trata las vidas humanas como si no tuvieran importancia, tampoco me sorprende.
"No obstante, estoy agradecida de vivir y trabajar en un estado que da la bienvenida a los refugiados e inmigrantes que están protegidos aquí por buenas políticas públicas. Seguiremos trabajando con diligencia para ofrecer espacios seguros y los recursos necesarios para quienes tienen que lidiar con gran incertidumbre. Chicago es -y seguirá siendo- un refugio que da la bienvenida a cualquier persona que necesita este tipo de ayuda."
Category: News