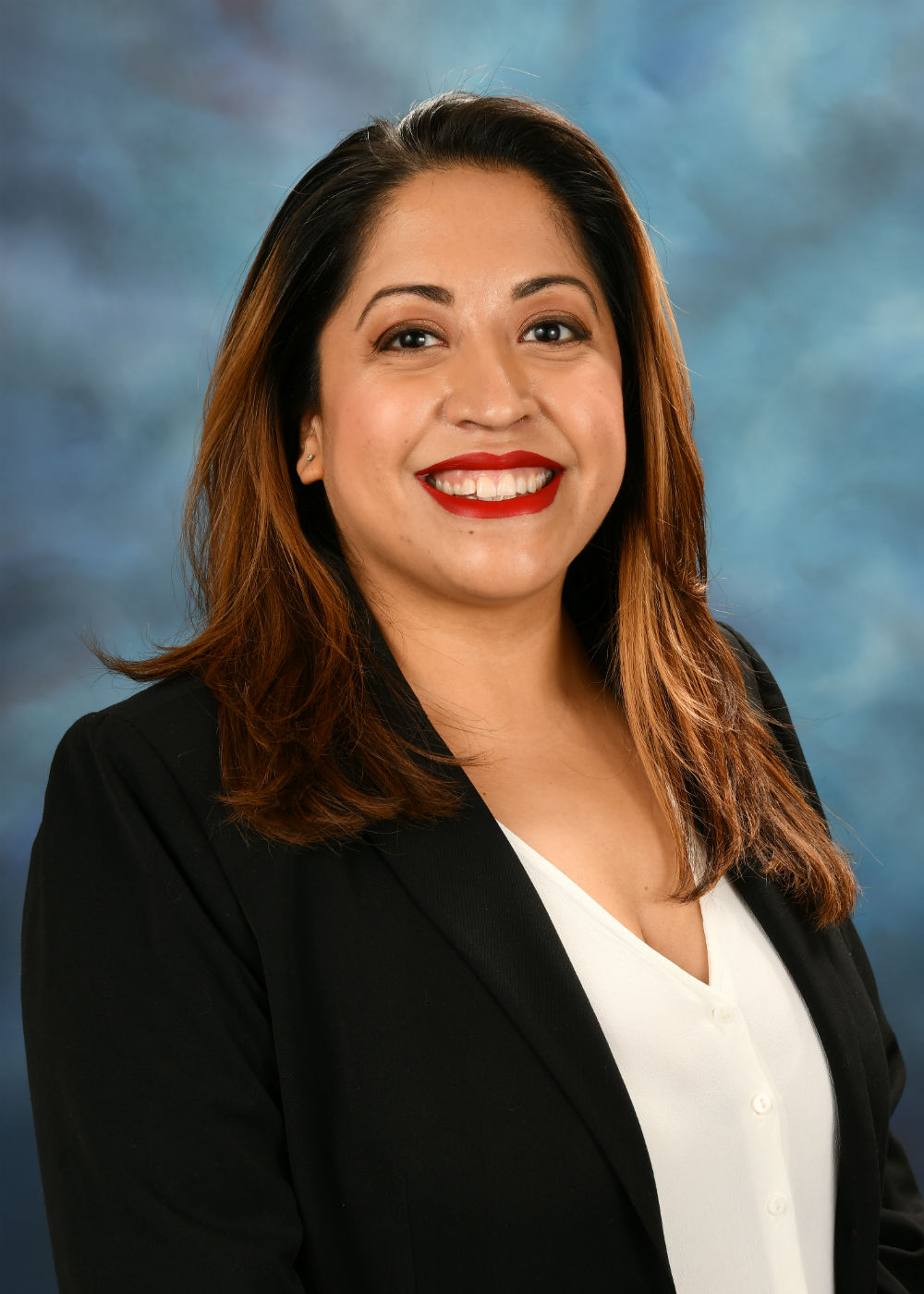 Born in Chicago and raised in Little Village, Celina Villanueva is currently the State Senator for Illinois' 11th District. Celina began organizing and advocating for her community as a teenager, and is committed to building immigrant power, developing young leaders, expanding voting rights and engaging immigrant communities and allies.
During her time at the Illinois Coalition for Immigrant and Refugee Rights (ICIRR), Celina organized her community to pressure lawmakers to pass online, same-day and automatic voter registration – all of which are now law. There, Celina also ran the largest immigrant civic engagement program in the state, registering over 200,000 new American voters. Prior to joining ICIRR, Celina served as the Director of Organizing at Chicago Votes where she engaged young voters in democracy.
When Celina was appointed to the Illinois House of Representatives in 2018, she brought the voices of her community with her to continue the work they had started. In the House, Celina led the effort to include strong social equity measures in the state's cannabis laws so that communities harmed by failed drug policies would not be abandoned. Celina also worked with immigrant advocates to pass the Keep Illinois Families Together Act, prohibiting law enforcement from working with ICE.
Celina was sworn into the Illinois Senate in 2020 and currently sits on the Appropriations I, Higher Education, Public Safety and Transportation Committees. Senator Villanueva remains a community organizer at heart and will continue to uplift marginalized voices in Springfield.
When she's not busy trying to change the world Celina is an avid reader, lover of musicals, shopping, dancing and a great brunch.
Category: Information