Published: Thursday, June 11, 2020 11:40 AM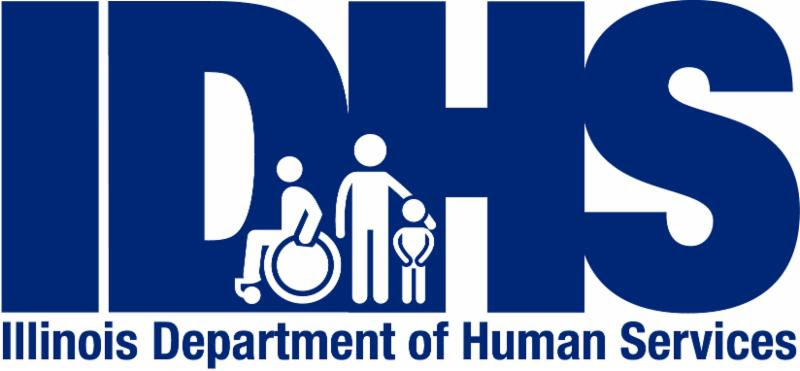 CHICAGO – After the Department of Human Services announced a new program aiming to assist unemployed youth, State Senator Celina Villanueva (D-Chicago) encouraged residents to apply.
"For most of my career I have been dedicated to the development of young people and am continuously amazed at the things that they can accomplish," Villanueva said. "The Summer Youth Employment Project will help them expand on their work skills and find reliable employment in their community."
The COVID-19 Summer Youth Employment Project (C-SYEP) seeks to employ 2,200 low-income, minority and at-risk youth living in high poverty communities and counties hardest hit by the pandemic. Participants will be placed into work-based learning, career development or pre-apprenticeship programs to develop marketable job skills. More information on C-SYEP can be found here.
Category: News