Published: Saturday, May 23, 2020 04:49 PM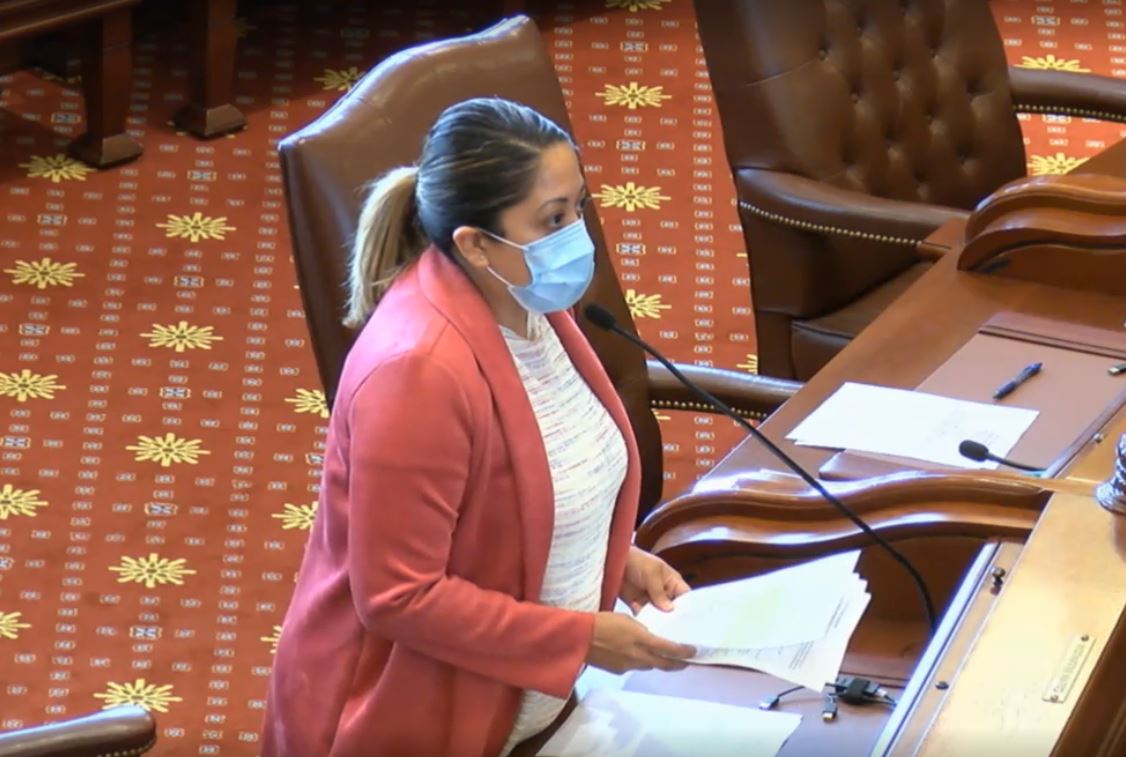 SPRINGFIELD – With essential workers facing more risks on the job, State Senator Celina Villanueva (D-Chicago) voted to pass a labor package that increases public employee benefits, protects retail workers and expands collective bargaining rights.
"Working people deserve dignity on the job," Villanueva said. "Expanding paid disability leave, legal protections and the right to negotiate a fair wage will ensure that they have a safety net."
Read more: Villanueva votes to give essential workers more benefits, protect retail workers who enforce mask...
Category: News