Published: Friday, April 22, 2022 09:23 AM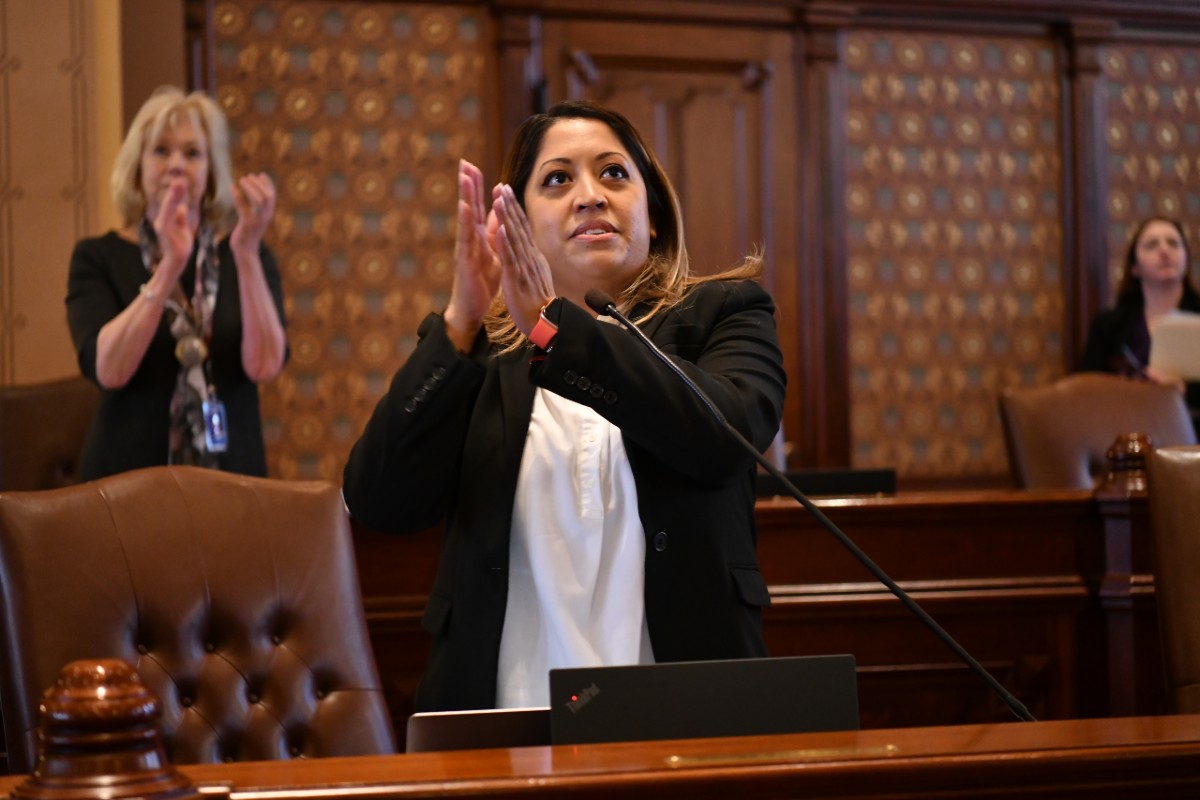 SPRINGFIELD –The tireless work of State Senator Celina Villanueva (D-Chicago) to expand access to breastfeeding supplies is included in the new tax relief package to assist Illinois families.
"The impact breastfeeding supplies can have on the growth, development and health of both mother and child is major, and we need to do everything we can to ease any financial burden associated with raising strong and healthy children," Villanueva said. "These tools can be vital to parenthood, and a mother's access to these products should not be barred because of affordability."
Senate Bill 157 provides significant tax relief to Illinois families and businesses, including an exemption on breast pumps and other supplies used to collect and maintain a mother's milk supply. Earlier this session, Senator Villanueva passed the stand-alone legislation for the exemption. The final proposal was found in the bipartisan tax relief package that passed Saturday.
Mothers use pumps and related breastfeeding supplies to generate and store breast milk for a variety of reasons. However, financial barriers can inhibit a mother's access to these necessities and prevent her from providing the best care she can to her child. With the help of Parity for Pumps, a coalition working to remove any restrictions to breastfeeding, Illinois aligns its practices with those of eight other states who already provide such exemptions.
"I'm happy to see this revenue package include these exemptions, and I look forward to seeing the benefits this initiative brings to Illinois families," Villanueva said. "I am also proud to have played an integral role in helping mothers seize their preferred method of care for their babies."
The tax relief plan was signed into law by the governor Tuesday.
Category: News