Published: Wednesday, March 30, 2022 03:26 PM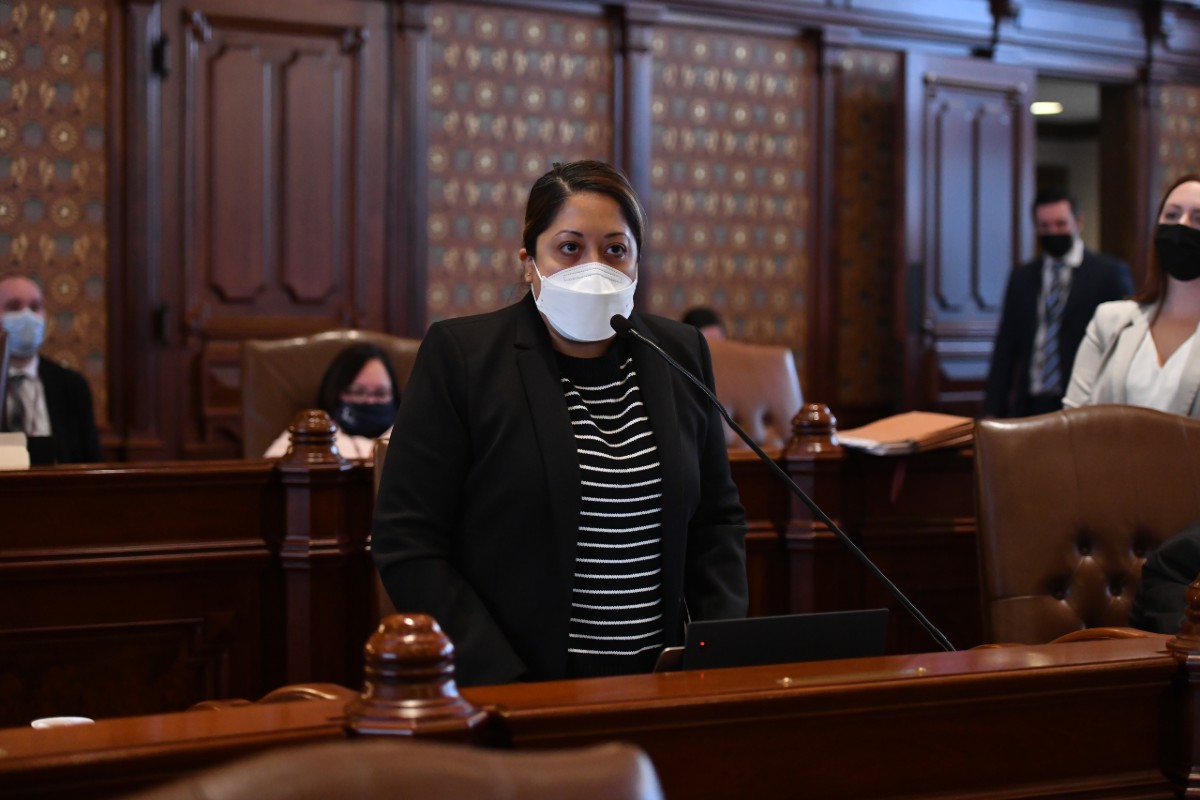 SPRINGFIELD – A measure expanding women's access to healthy pregnancies passed the Senate Wednesday thanks to advocacy and support of State Senator Celina Villanueva (D-Chicago).
"Giving mothers access to prenatal vitamins allows mothers to give their babies the best chance at a safe and healthy birth," Villanueva said. "By providing coverage for these supplements, we tackle disparities in child and health care caused by financial inequity head on."

House Bill 4338 requires insurance policies that already cover prescription drugs to also cover prenatal vitamins when prescribed by a licensed physician. Coverage for prenatal vitamins will allow policyholders to obtain vital supplements that support fetal growth and development.
"Nutrition is critical to a baby's growth and development," Villanueva said. "The attainability of prenatal vitamins can drastically impact the well-being of a mother and her baby, which is why Illinois is committed to making an effort to reduce these hardships."
HB 4338 now heads back to the House for approval.
Category: News