Published: Saturday, May 02, 2020 09:05 AM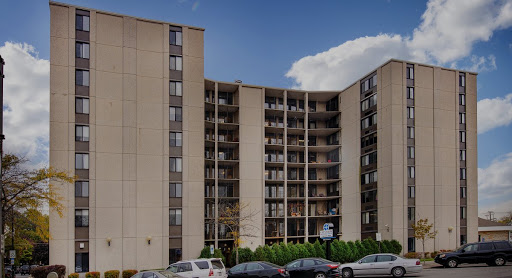 CHICAGO – In response to the Town of Cicero's lawsuit against City View Multicare Center, Gov. JB Pritzker, the State of Illinois and the Illinois Department of Public Health, State Senator Celina Villanueva (D-Chicago) released the following statement:
"The monitoring and reporting systems in place failed the residents of City View. What should have been isolated incidents turned into a mass infection, placing the most vulnerable people to coronavirus in serious danger.
"The Town of Cicero and state agencies must work together to address the health and safety of the residents and staff at City View. That includes creating more remote testing sites in the community, quarantining those who have been infected and providing staff with adequate personal protection equipment. The state has the capacity to do this and it must."
Category: News