Published: Saturday, December 05, 2020 02:43 PM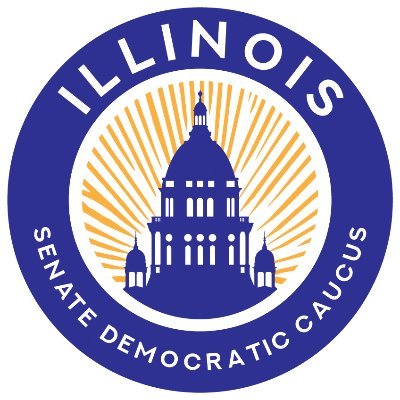 CHICAGO – State Senator Celina Villanueva (D-Chicago) released the following statement after the passing of former State Senator Martin Sandoval:
"COVID-19 is real and continues to devastate communities across the Southwest side.
"Please show compassion for your neighbors and wear a mask, social distance and listen to the health experts who are desperately trying to save lives. Not taking these basic precautions has real consequences felt by thousands of families across the state.
"My deepest sympathies go to Martin's family during their time of loss."
Read more: Former lawmaker's passing sheds light on scope of virus
Category: News