Published: Friday, May 29, 2020 04:27 PM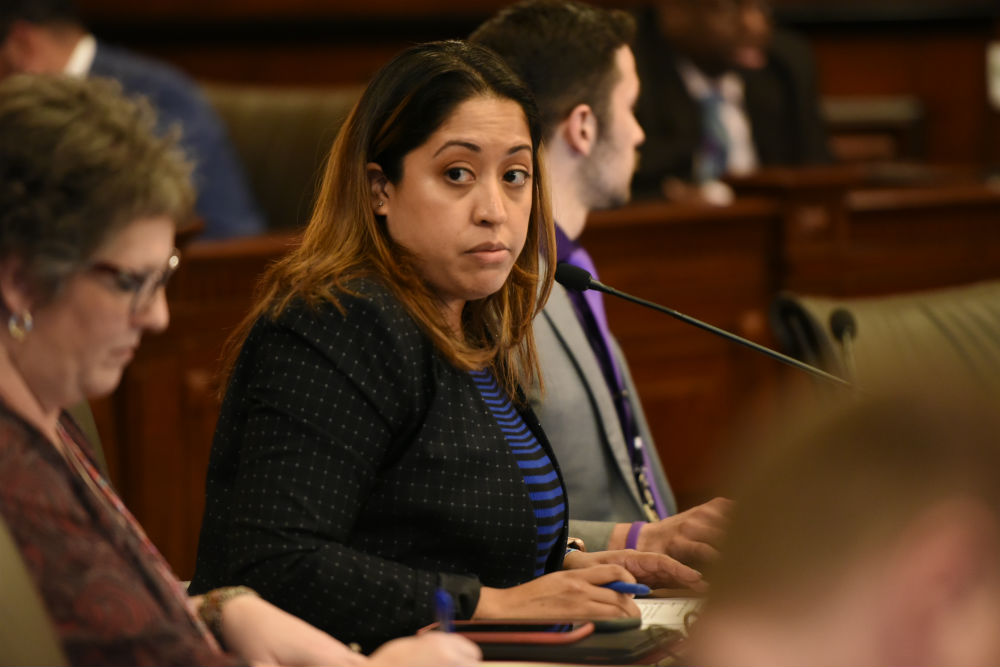 CHICAGO – After developers announced they will resume the demolition of the Crawford Coal Plant beginning Friday, June 5, State Senator Celina Villanueva (D-Chicago) released the following statement:
"The continued demolition of a coal plant in the ZIP code with the highest amount of COVID-19 cases is unacceptable. Our efforts should be spent addressing the public health crisis affecting our communities, not compounding it's damage.
"We have asked the developers and the city to have an open line of communication with our community on this demolition. After holding a single community meeting with little advanced notice, they have decided to continue business as usual. A productive dialogue requires more than one Zoom conference and we deserve better. The people who will have to live with the health repercussions of this demolition deserve to have their voices heard.
"Although developers assure us they will take proper dust mitigation efforts this time, their track record of polluting our community leaves me with little faith in their ability or willingness to do so. This demolition must not continue while our community continues to battle COVID-19. Our focus should be on fighting this virus and ensuring that our communities have the resources they need to live. "
Category: News