Published: Wednesday, October 25, 2023 04:31 PM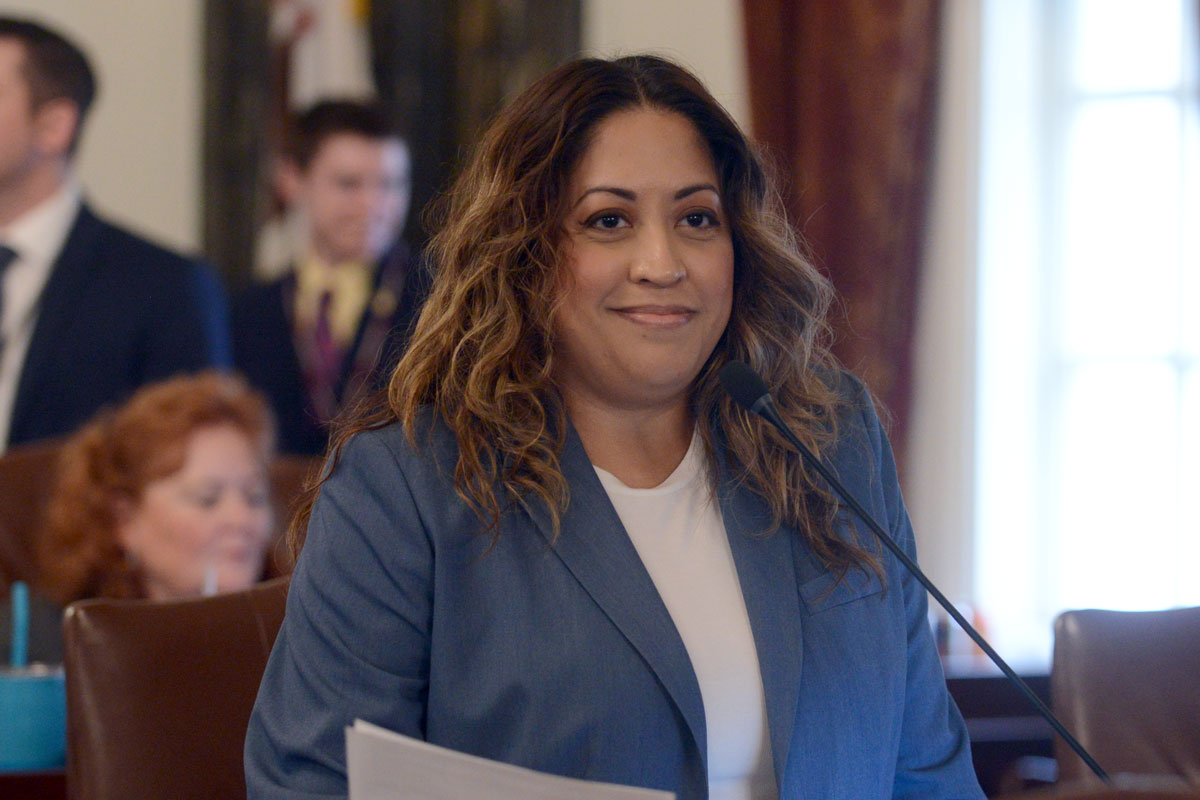 CHICAGO –State Senator Celina Villanueva announced more than $1 million was awarded to Alivio Medical Center, Chicago Public Schools and Cicero School District 99 through the Illinois Department of Public Health to support post-pandemic child and adolescent mental health.
"Our youth were presented with numerous challenges during the pandemic and need direct resources for support," said Villanueva (D–Chicago). "This funding will allow us to strengthen school-based programs and local agencies that serve the mental health needs of young people in our district."
The grants – funded by the American Rescue Plan Act and additional state funding – are intended to help schools and local agencies improve student care through workforce enhancements, developing frameworks to prevent adverse childhood experiences, interventions to assist children suffering from trauma, and training for medical and school staff to expand adolescent mental health resources.
"This funding has the opportunity to help combat the mental health crisis that our youth are battling every day," said Villanueva. "We will also be able to provide education and support for teachers as they are often the first to notice a need for intervention."
Over $9 million was awarded to 40 applicants across the state through this round of funding. For more information about the grant recipients, click here.
Category: News