Published: Tuesday, August 15, 2023 10:00 AM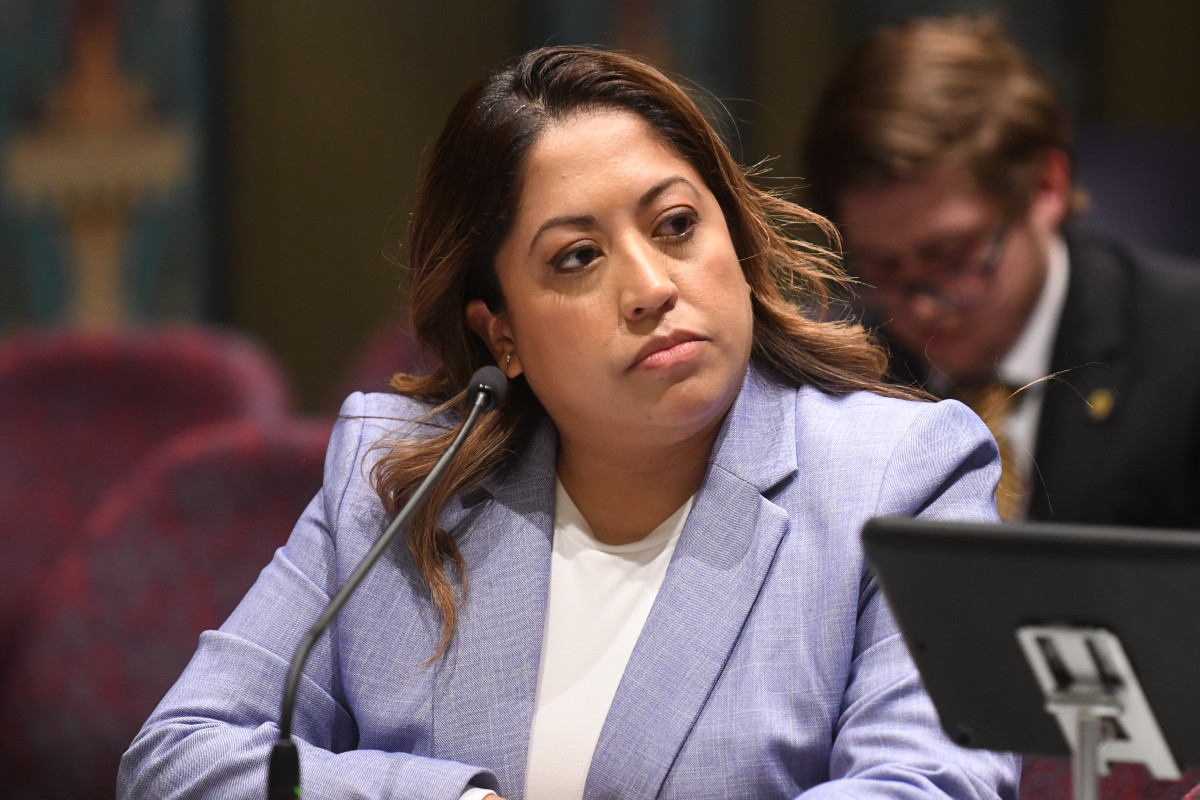 CHICAGO – Deceptive, misleading for-profit, post-secondary institutions will be required to pay back Monetary Award Program (MAP) funding under a new law championed by State Senator Celina Villanueva.
"It is a shame these for-profit organizations utilized MAP funding dishonestly," said Villanueva (D- Chicago). "These practices have left graduates from for-profit institutions with an average of 12% more student debt than those from private nonprofit colleges."
Villanueva joined Partnership for College Completion in its initiative to bring House Bill 2898 to life. Since 2014, more than 2,000 for-profit campus locations around the country have closed due to fraudulent activities, including 68 campus closures in Illinois.
Villanueva's law requires for-profit, post-secondary institutions that have been found committing unfair, misleading or deceptive practices to repay MAP funds to the Illinois Student Assistance Commission.
"It is imperative for-profit institutions are held accountable for their deceptive practices," said Villanueva. "Students should not have to enter the 'real world' worrying about significant debt."
House Bill 2898 was signed into law Friday and is effective immediately.
Category: News