Published: Friday, July 28, 2023 10:55 AM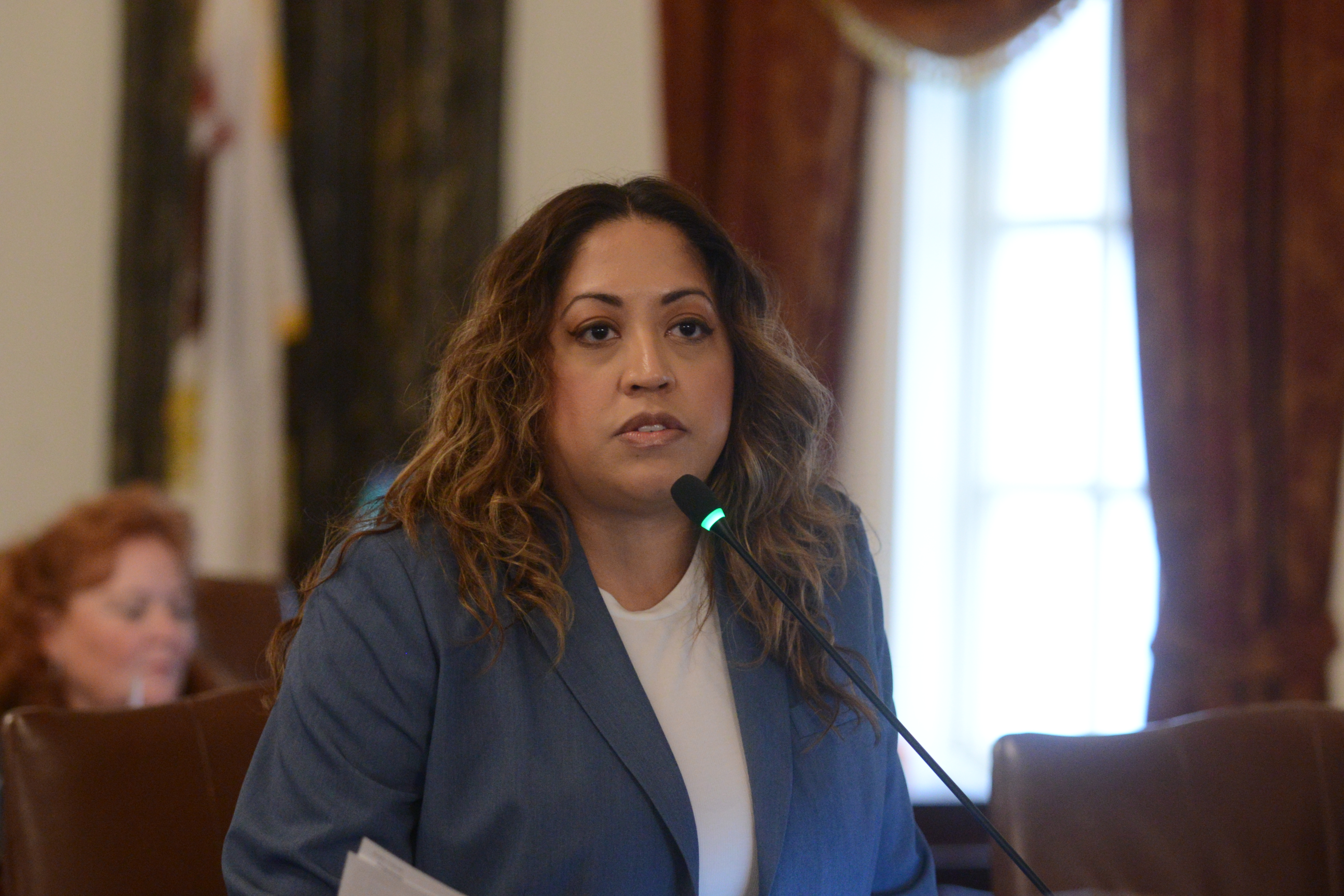 SPRINGFIELD – People seeking reproductive care in Illinois will no longer be confronted with the deceptive tactics often employed by crisis pregnancy centers, thanks to a new law championed by State Senator Celina Villanueva.
"As a safe haven for those seeking reproductive care in the Midwest, it is our responsibility to ensure people are not being misled by the information and practices provided by crisis pregnancy centers," said Villanueva (D-Chicago). "Crisis pregnancy centers are present nearly every community and pose a threat to people seeking and receiving legitimate care, even in a state like Illinois where abortion access is enshrined in law."
The Deceptive Practices of Limited Services Pregnancy Centers Act prohibits the use of deceptive practices to interfere with an individual seeking to gain entry or access to the provider of an abortion or emergency contraceptives, induce an individual to enter a limited services pregnancy center, in advertising, soliciting, or otherwise offering pregnancy-related services, or in providing pregnancy-related services. Villanueva worked in tandem with Attorney General Kwame Y. Raoul to prevent such deceptive practices at crisis pregnancy centers.
"This law sees that vulnerable people are protected against false and misleading advertisement and practices that could potentially harm them," said Villanueva. "It ensures that there is no interference with a person's ability to seek timely and accurate reproductive health care and information."
Senate Bill 1909 was signed into law Thursday and takes effect immediately.
Category: News