Published: Thursday, May 18, 2023 06:20 PM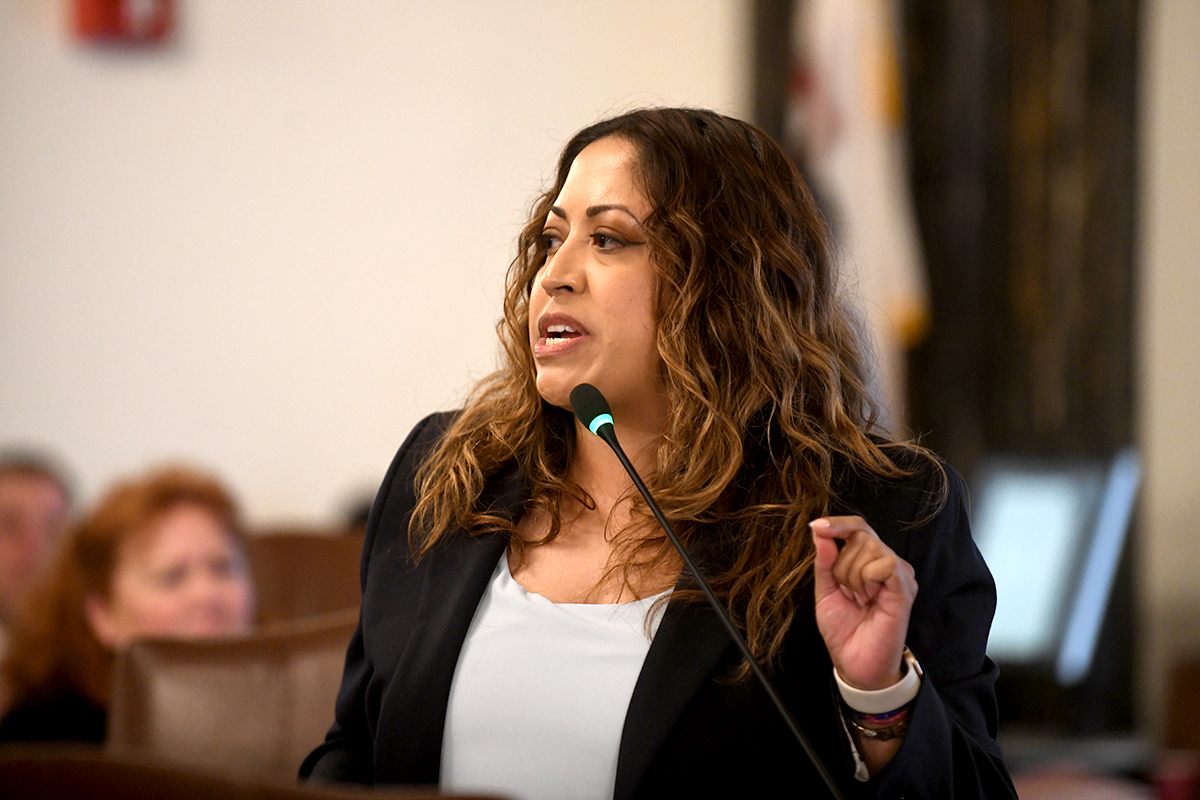 SPRINGFIELD – State Senator Celina Villanueva continued her fight to allow gender-neutral, multi-occupancy restrooms to be installed in private and public businesses.
"By passing this legislation, we are ensuring that people of the LGBTQ community have a comfortable and safe space to use the restroom like everyone else in the state," said Villanueva (D-Chicago). "This bill is about inclusivity – for not just the LGBTQ community, but for people with disabilities, older adults and families with young children."
In January 2020, it became law that all single occupancy public bathrooms in Illinois become gender neutral.
House Bill 1286 expands on that law, allowing businesses to create gender-neutral multi-occupancy restrooms. However, the legislation is permissive – gender specific multiple-occupancy restrooms are still allowed.
Gender-neutral, multi-occupancy restrooms would be required to include inclusive signage, floor to ceiling stall dividers with locking mechanisms, trash receptacles in each stall, a menstruation supplies vending device, a baby changing station, and be ADA compliant.
"We also need to think about the moms accompanying young boys, dads with young girls and parents with multiple kids. It's easy to be unsure which restroom they should use," said Villanueva. "This measure is a monumental step forward toward making Illinois the most inclusive state in the nation."
House Bill 1286 has passed the Senate Thursday.
###
Category: News