Published: Tuesday, May 31, 2022 02:33 PM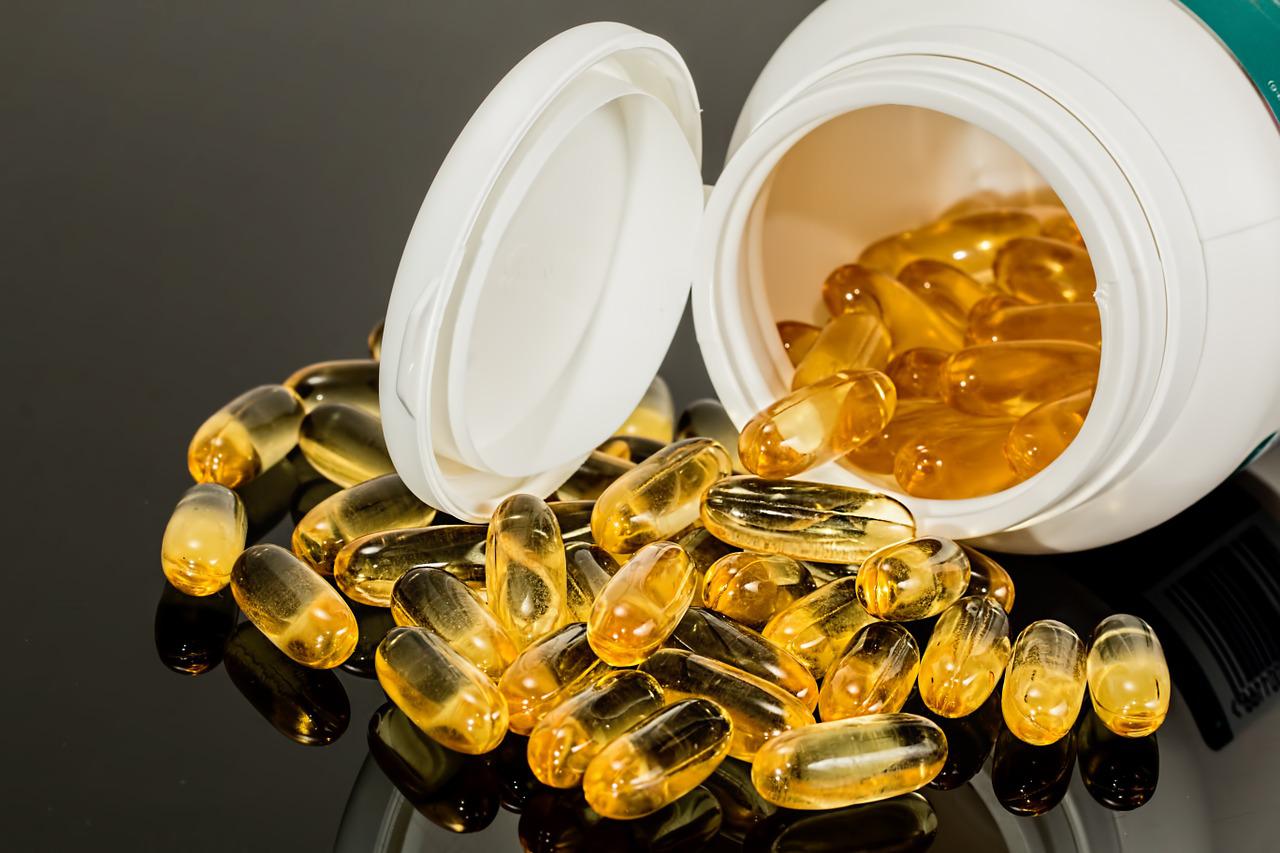 CHICAGO – State Senator Celina Villanueva (D-Chicago) celebrates the signing of a measure she sponsored to expand women's access to healthy pregnancies and fetal development.
"Modern lifestyles make nutrient-deficient diets extremely convenient, which presents great risk to soon-to-be mothers lacking access to steady sources of necessary vitamins and minerals," Villanueva said. "Expanding insurance coverage to include prenatal vitamins will increase access to supplements that lead to safer pregnancy and healthy births."
The new law requires insurance policies that already cover prescription drugs to also cover prenatal vitamins. Prenatal vitamins when prescribed by a licensed physician can have many health benefits to both mother and child that range from supplying more oxygen to the baby to preventing bone loss in the mother.
"These supplements can be vital to the safety and wellness of mothers and their children," Villanueva said. "This is a commonsense piece of legislation protecting pregnant women and tearing down financial barriers to quality care strategies, and I am proud to have been the sponsor of this law."
The new law was signed Friday and took effect immediately.
Category: News