Published: Wednesday, April 08, 2020 11:21 AM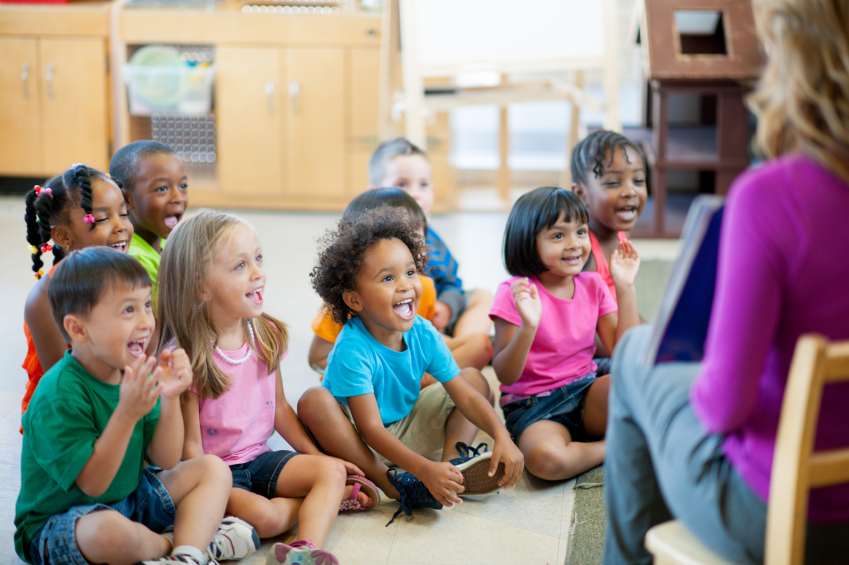 CHICAGO – State Senator Celina Villanueva (D-Chicago) wants to make sure that everyone knows about the state's latest expansion of emergency childcare eligibility and funding.
"This crisis has put everything from health to housing on the line for working families," Villanueva said. "Expanding childcare eligibility will allow working people to continue to provide for their families and ensure that their kids are in a safe and healthy environment."
All essential health care, human services, government services and infrastructure employees now qualify for the state's Child Care Assistance Program. The expansion specifically includes doctors, nurses, hospital support staff, grocery store clerks and food producers. Essential workers can find childcare options under this program here.
Reimbursement to emergency childcare centers will be increased by 30%to offset the costs of providing childcare in smaller groups. Childcare centers that wish to re-open as an emergency center can apply here. Stipends are also available for childcare centers to assist with operating costs here.
Senator Villanueva's district office is closed during the Stay at Home Order, but staff are available to connect anyone to these resources at 708-552-5225 or This email address is being protected from spambots. You need JavaScript enabled to view it..
Category: News