Published: Wednesday, February 09, 2022 03:53 PM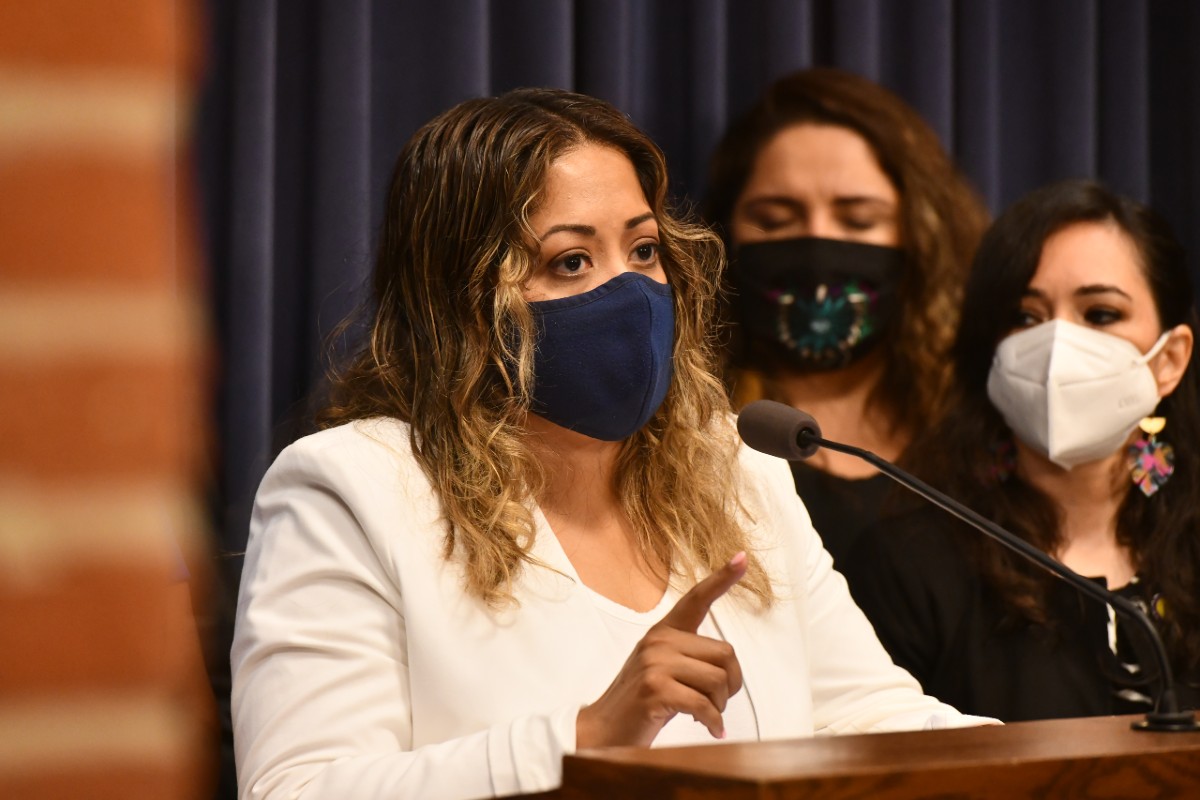 SPRINGFIELD – To help student parents focus more time on their education, State Senator Celina Villanueva (D-Chicago) advanced a measure from the Senate Higher Education Committee to inform student parents of child care and other assistance programs available to them.
"Student parents must have access to child care to graduate on time and build a better life for their children," Villanueva said. "Making child care and other assistance programs readily available will ensure that our most vulnerable students have the resources needed to have a fulfilling educational experience."
Senate Bill 3149 requires the Illinois Student Assistance Commission to notify student parents of the Child Care Assistance Program when disbursing information on Monetary Award Program grants. The measure also gives institutions of higher learning the ability to create a student parent liaison to assist with applying for public benefits programs.
Nearly 100,000 students in Illinois are parents or have dependents, however child care availability on college campuses has declined nationwide. The Child Care Assistance Program is available to student parents that meet income requirement and are actively enrolled in a high school, trade school or undergraduate college.
Senate Bill 3149 passed the Senate Higher Education Committee and awaits further consideration before the full Senate.
Category: News