Published: Monday, March 30, 2020 10:23 AM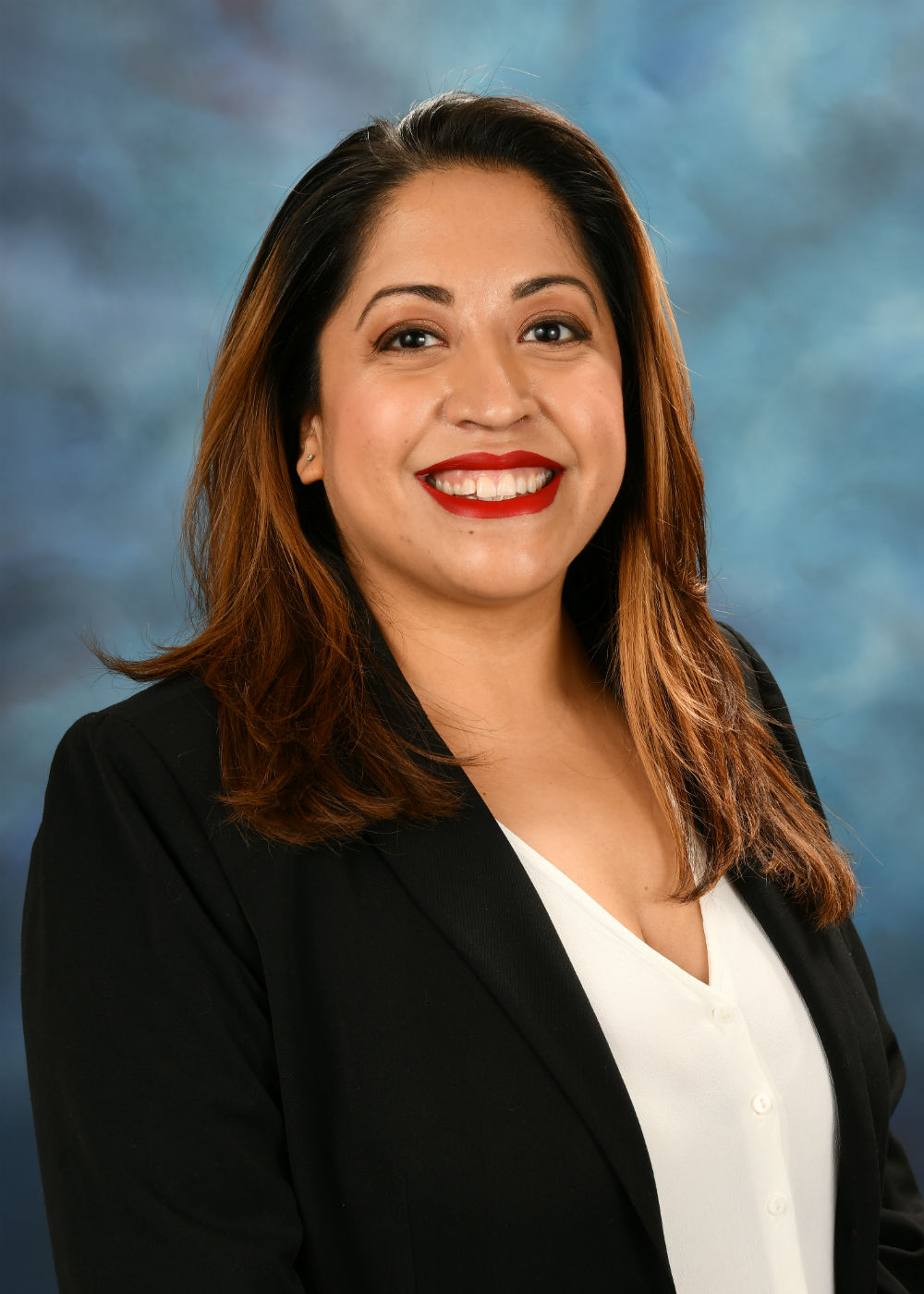 CHICAGO – With domestic violence hotlines experiencing an increase in calls during the Stay at Home order, State Senator Celina Villanueva (D-Chicago) urged survivors to be aware of the options still available to them.
"In the midst of this crisis, we can't let anybody slip through the cracks," Villanueva said. "Survivors need safety during the Stay at Home order and our community can step up and be there for them."
If you or anyone you know may experience domestic violence during the Stay at Home order, the National Domestic Violence Hotline (1-800-799-7233) recommends creating a safety plan that considers travel restrictions and limited shelter options. More information is available in English and Spanish at bit.ly/NDVHcorona.
A WGN report showed that the Illinois Domestic Violence Hotline (1-877-863-6338) is experiencing a nearly 40 percent increase in calls and its shelters are at capacity due to public health precautions. The phone line will remain a free, 24-hour service during the COVID-19 crisis.
Senator Villanueva encourages all survivors to reach out to either hotline. While her office space is closed, staff are working remotely and can be reached at 708-552-5225.
Category: News