Published: Wednesday, February 15, 2023 04:15 PM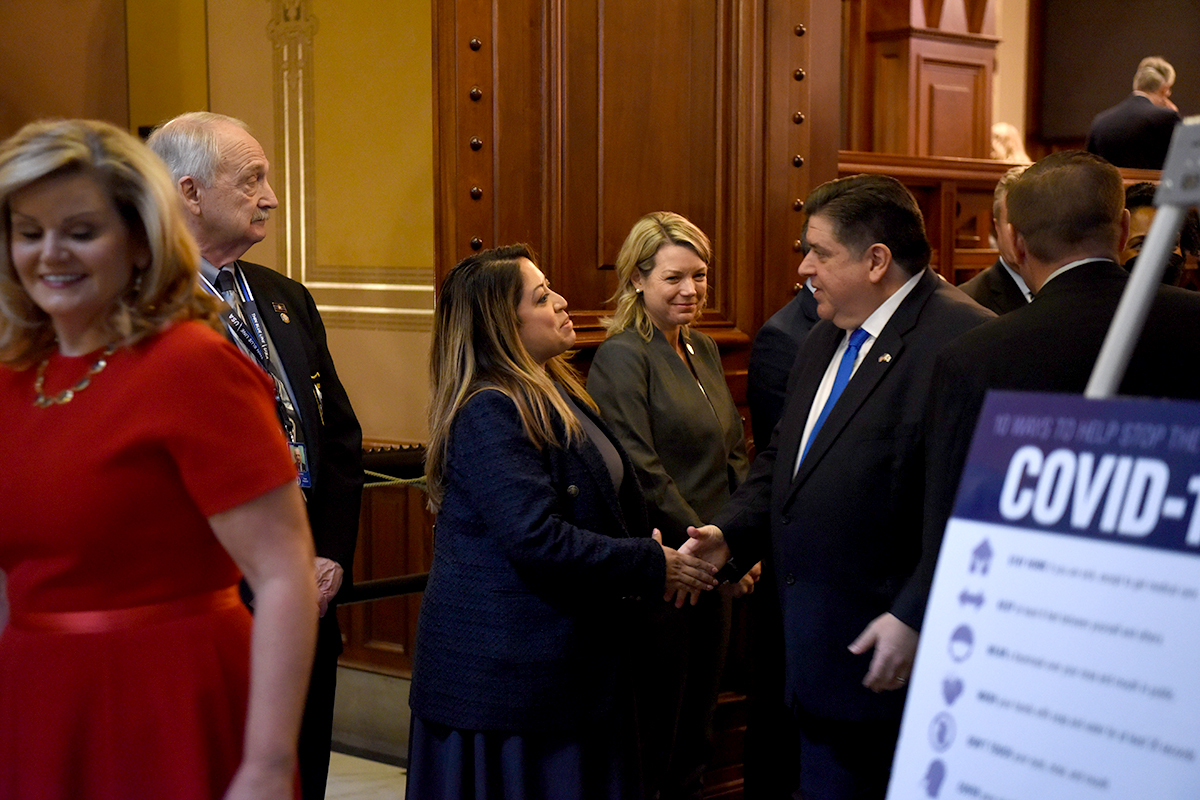 SPRINGFIELD – State Senator Celina Villanueva expressed her support Wednesday for the proposed investments to expand housing support, prepare children to be lifelong learners, and make schools more equitable.
Among the proposals is a $350 million investment to target prevention of homelessness, provide crisis response, expand housing support and increase job opportunities for the homeless.
"Underserved Latinx communities throughout Illinois continue to face immense disparities when it comes to receiving affordable and sustainable housing solutions," said Villanueva (D-Chicago). "With homelessness on the rise and inflation costs plummeting, we need to take the necessary action to ensure that underserved communities have the proper resources and shelter they need to feel safe and secure."
The governor's proposed budget also prioritizes education from preschool to college by increasing preschool availability, fully funding K-12 education and increasing allocations toward MAP Grants.
"Education is a top priority of mine, and I am glad the budget proposal focuses on our state's most vulnerable students," Villanueva said. "Education is the foundation to success, growth and a brighter future."
Villanueva will negotiate a fair and equitable budget in the months to come.
###
Category: Information