Published: Tuesday, August 02, 2022 01:54 PM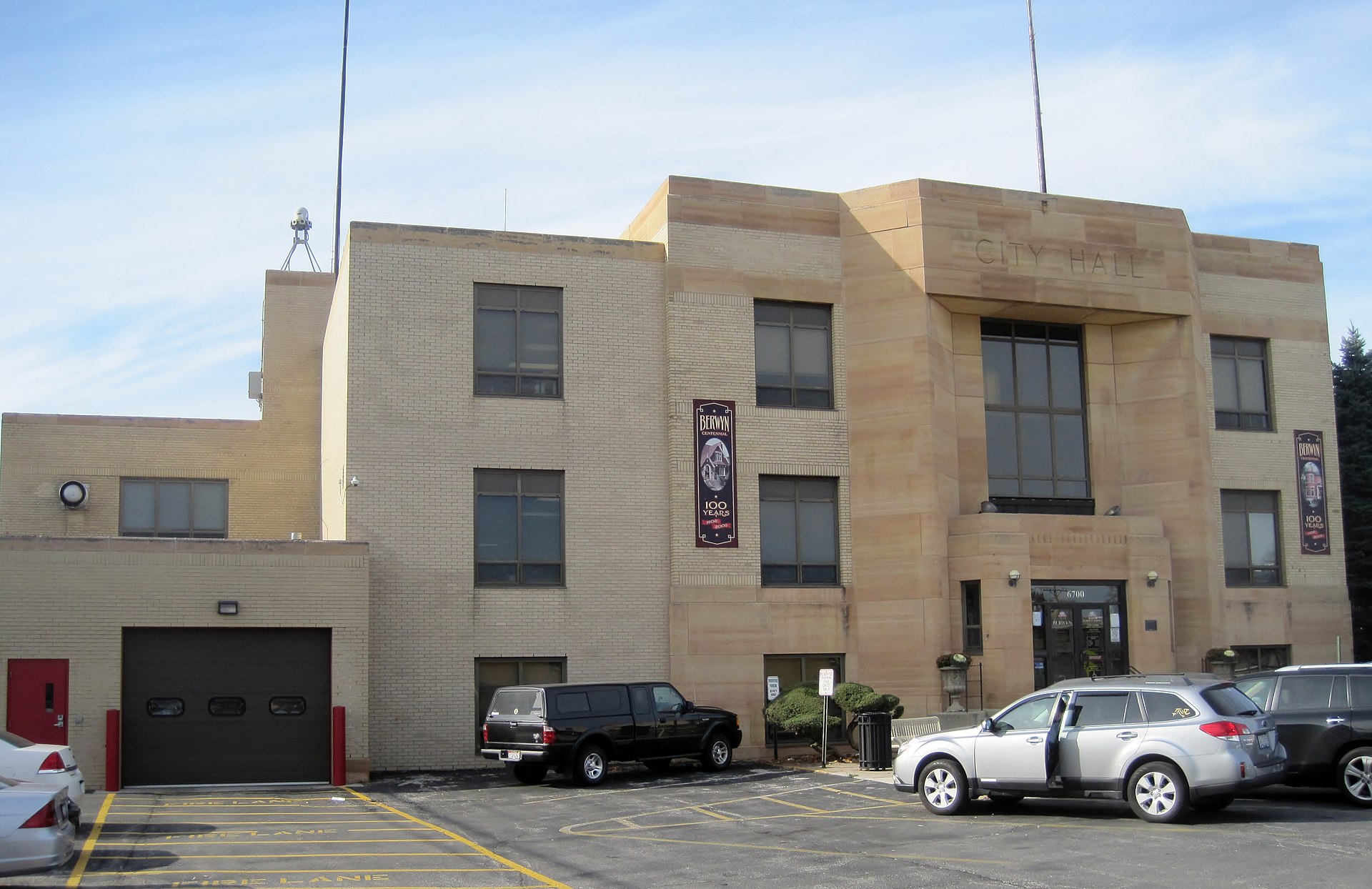 State Senator Celina Villanueva issued the following statement regarding the recent instance of hate speech directed at a contractor and member of the Berwyn community by an employee of the city and former Berwyn 100 school board member:
"Although I believe it was appropriate to terminate the person responsible for instigating hate in our community, the firing of this person was the bare minimum. There is still more we can do to make sure this does not happen again.
"I stand with Mr. Robbin, and I urge the City of Berwyn to take additional meaningful action—call for an open and independent investigation and ensure others you employ understand the damage and pain racist remarks cause not only to the individual, but the community at large. Additionally, the State's Attorney should investigate whether Ms. Lopez's conduct constitutes a criminal offense.
"Hate has no home in our communities. I and other elected officials have heard the concerns of residents, and I commit to continuing a dialogue to ensure this behavior is never tolerated."
Category: Information