Published: Wednesday, May 24, 2023 11:30 AM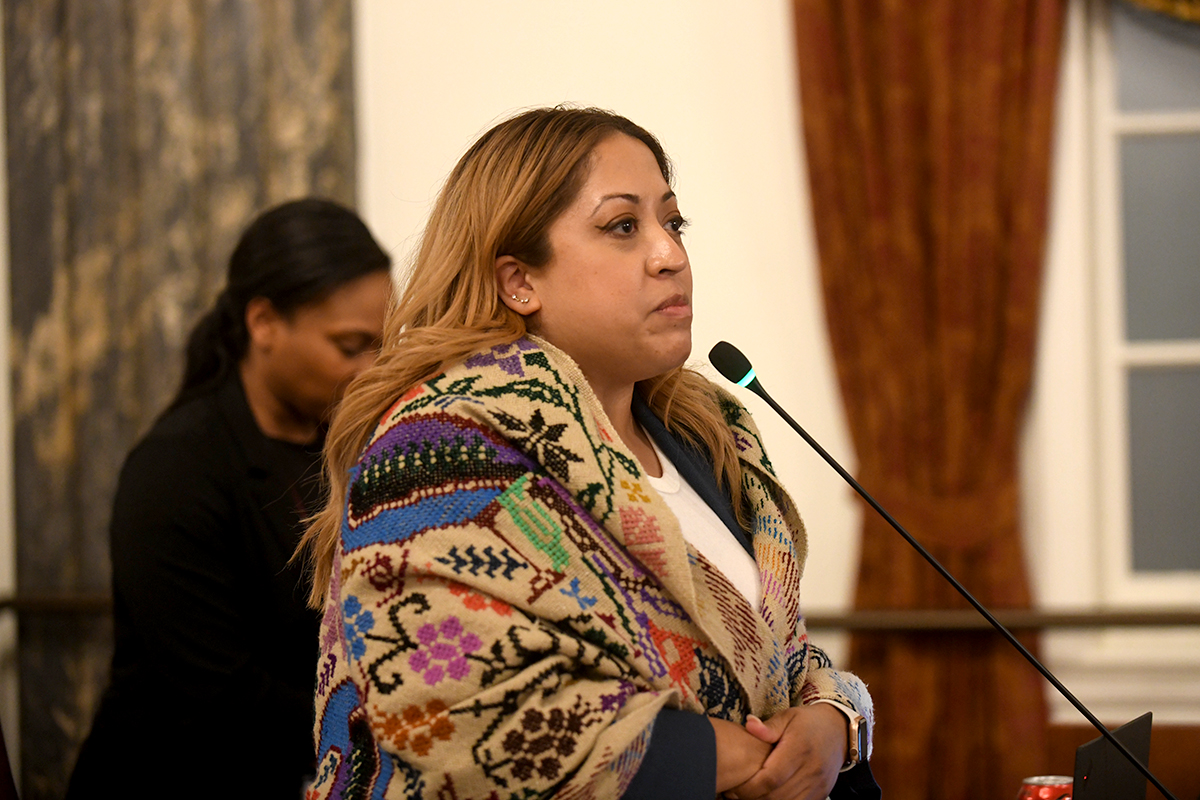 SPRINGFIELD – State Senator Celina Villanueva – a longstanding championing of protecting reproductive health care – was proud to support the Fiscal Year 2024 budget, which prioritizes choice, education, fiscal responsibility and more.
"Illinois has long been a safe haven for people – both in and out of state – to receive the health care they need," said Villanueva (D-Chicago). "Today we take another step toward inclusivity by increasing support to reproductive health initiatives, signaling to women that their lives matter."
The Fiscal Year 2024 budget passed by the Senate Wednesday includes an $18 million investment to support reproductive health initiatives. Illinois has continued to take monumental leaps toward enshrining reproductive and gender affirming health care rights into law – and this is yet another step toward prioritizing these needs.
The budget also continues the commitment of a $350 million increase toward the evidence based funding model for K-12 education, and increases Monetary Award Program funding by $100 million – to a total of $701 million. This investment into MAP funding will ensure everyone at or below the median income can go to community college for free. The budget also allocates $3 million for a program to make textbooks cheaper or free for students, dismantling another barrier toward perusing higher education.
"People often feel deterred from higher education because of the high costs. There's no reason any person – regardless of income – shouldn't have access to continuing their education," said Villanueva. "We have taken a positive step toward ensuring anyone in Illinois can afford college."
A firm believer that educational success starts at birth, Villanueva was also proud to see an investment of $250 million for early childhood to expand preschool, stabilize the childcare workforce and increase early intervention services.
"Monumental investment into education – from preschool to college – aren't just investments into our children, they're investments into our communities," said Villanueva. "By investing in a brighter future for our residents and communities, we are making sure that Illinois remains the most progressive and welcoming state in the nation."
The Fiscal Year 2024 budget passed the Senate Thursday.
-30-
Category: Information